India is one of the most diverse countries on the entire planet. There are several things about this country that people admire.  In this article, we are going to talk about places like parashar lake, bhrigu lake, etc.
In this chaotic world, a lot of people are trying hard to manage some time to spend it peacefully in nature. And there is no other way to do it other than trekking. When you are trekking, you don't just spend time sitting somewhere. Rather than doing so, people explore nature and gaze upon the beauty of nature.
In the later sections of this article, we will talk about all those places one by one. All we intend to do is guide you choose the right place in less time.
Prashar lake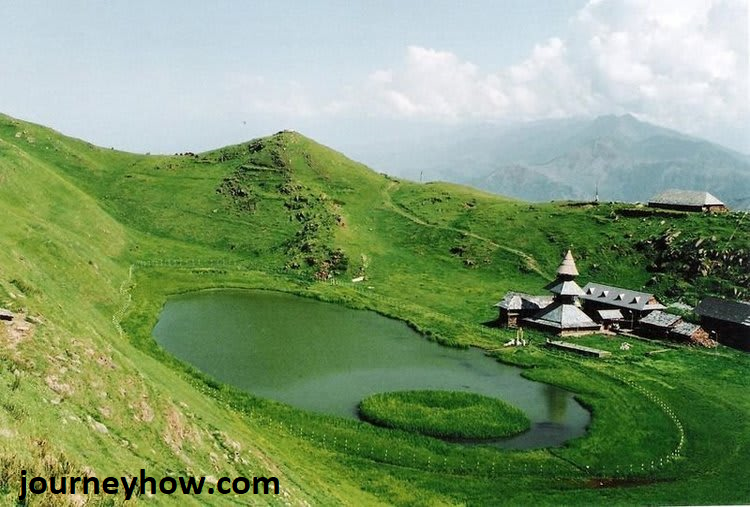 If you are looking for a place that is full of snowbound mountains for the most part of the year, this is the best option for you. It is situated in the state of Himachal Pradesh. The beauty, peace, and aura that you feel here are highly related to several mystical tales associated with this place.
There is also a three-story tall temple here that you will love to visit. This temple is dedicated to Rishi Prashar.
Kareri Lake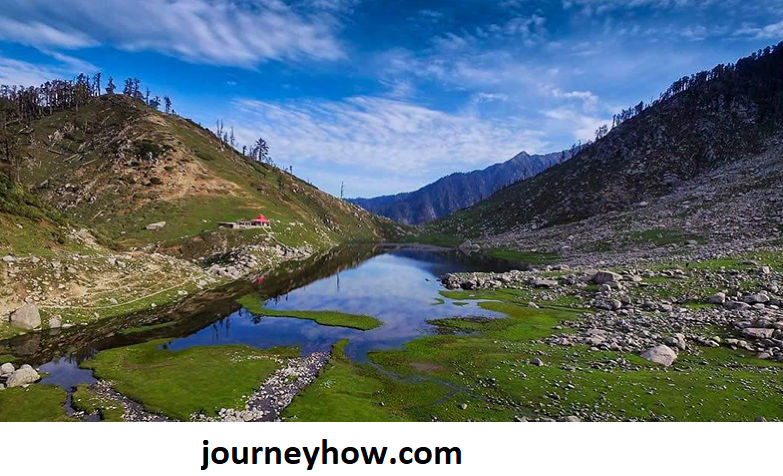 This lake also lies in Himachal Pradesh. It is a high altitude lake is known for the freshness of water that you will get here. Talking of the precise location of this lake, it lies about 9-10 km away from Dharamsala in Kangra district.
The freshwater that you will get here comes from the melting snow of a nearby mountain. If you are planning to visit there, you should know that the lake is usually frozen from the month of November to March. Those who are beginners will find it very interesting as trekking here is moderately difficult. This place is equipped with all the essential things like better foods, nice camping conditions, etc. These features are enough for you to consider the kareri lake trekking.
Bhrigu Lake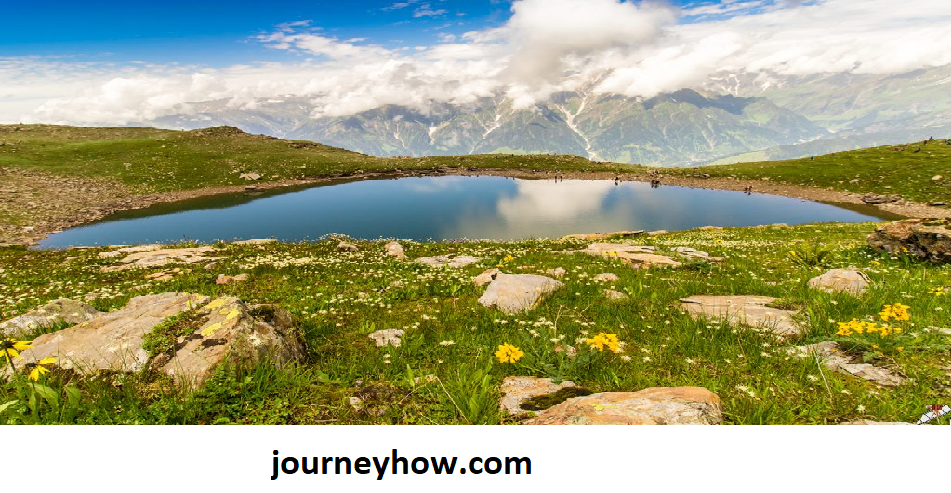 This one is one of the best on our list. It is situated in the district of Kullu in Himachal Pradesh. The number of visitors because it is about 20 km away from Manali. And you know there are a lot of visitors to Manali every year. This is often referred to as one of the prettiest lakes in the whole of the Himachal Pradesh.
This lake is named after the great saint Bhrigu who sat here once in a deep state of meditation. This place is not only popular for the lake, there are some other nice too. The grasslands here are just amazing. Once you reach there, you will be astonished by the meadows. And these meadows are so long and wide that you will see no end. While roaming there, you will also have a chance to look at sky-touching mountains like Pir Panjal, etc.
Final words
We have tried to make you aware of several mountain ranges in India that you have never thought of. One of the most beautiful places like Bhrigu lake, etc. has been included here. Focus a bit on your taste and preferences before you make the final choice.
Also Read: 7 Most haunted places in Thailand